Background
As India holds the Presidency of G20 for 2023, Confederation of Indian Industry(CII) is the only B20 Secretariat by the Government of India to lead this initiative. One of the key agenda of the B20 initiative is to encourage consistent and balanced adoption of regulatory principles on global IP system.
CII supports the new industrial revolution, and always explore the scope of building IP intensive ecosystem and enabled its impact on the world. As you are aware that CII has already started IP movement which highlights and reinforce the unique strengths of Indian industry, academia, and other institutions. The basic purpose this drive is to make Intellectual Property Rights as a tool to enhance value addition, competitiveness & improve quality of life and thus 'Build India for a New World'.
We have been celebrating World Intellectual Property Day (26 April), since 2009 in partnership with Government of India, International Partners and conducting various IP Initiatives. The Global IP Convention in its journey of past 13 editions have emerged as a global platform with participation from many countries. The event is strategically structured to also provide the participants with new and enhanced business opportunities by way of interacting not only with the international and domestic participants but also with the Government.
This year CII is organizing 14th edition of Global Intellectual Property Convention with the theme of "Strengthening the global intellectual property rights (IPR) regime" on 26 April 2023 at India Habitat Center, New Delhi.
Government & Institutional Partners 2023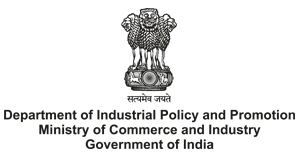 Focused Country
Partners 2023
Diamond Partner
Silver Partners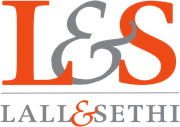 Bronze Partner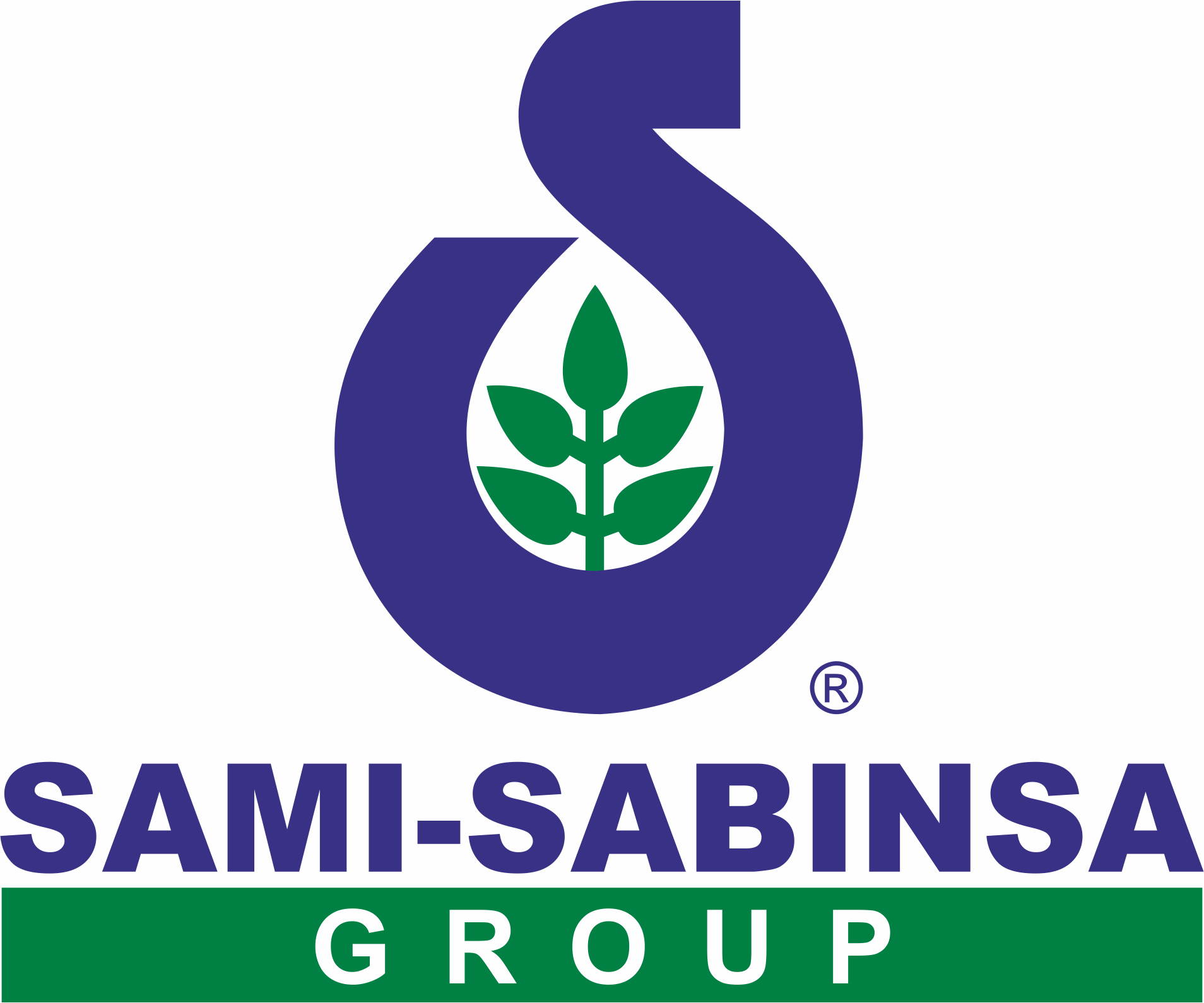 Corporate Contributors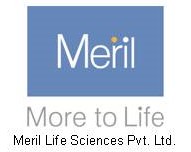 <!end by munna-->
Government & Institutional Partners 2023

Focused Country
Partners 2023
Diamond Partner
Silver Partners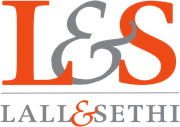 Bronze Partner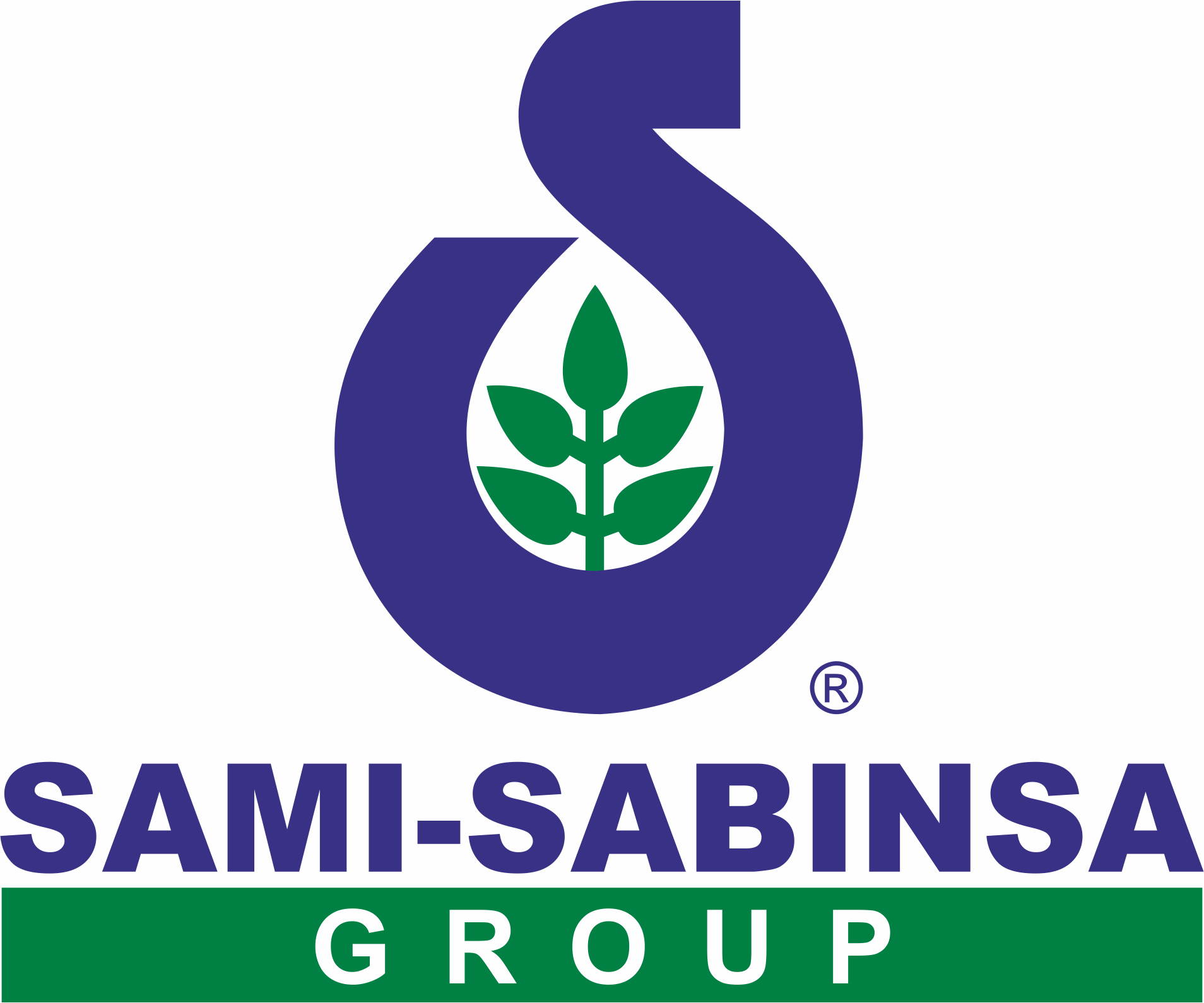 Corporate Contributors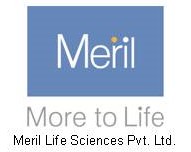 Invited Speakers 2023
Dr Ramesh Datla
Chairman, CII National Committee on IP & Chairman, Elico Ltd
Mr Daren Tang
Director General
World Intellectual Property Organization
Prof Unnat P Pandit
Controller General of Patent
Design, and Trademark, Intellectual Property Office, Govt of India
Mr Aleman Marco
Additional Director General
WIPO
Hon'ble Ms Justice Prathiba M Singh
Judge, High Court of Delhi, New Delhi
G R Raghavendra
Joint Secretary
Department of Justice
Mr R Saha
Senior Advisor
Confederation of Indian Industry
Mr John Cabeca
U.S. Intellectual Property Attaché for South Asia, USPTO
Ms Poyni Bhatt
CEO
IIT-B SINE
Dr Shirshendu Mukherjee
Mission Director
Programme management, BIRAC
Mr Pravin Anand
CEO
Managing Partner, Anand and Anand
Dr Shankar Venugopal
Vice president
Mahindra & Mahindra
Mr Munish Sudan
Innovation & IP Management, TATA Steel
Mr Anubhav Jain
Global Brand Relations Manager, Amazon India
Mr Saim Manto
Brand Protection Manager, SKF Group, Sweden
Mr Pankaj Monga
Partner, Lall & Sethi
Mr Ramachandran Sundararajan
Principal Consultant, Infosys Knowledge Institute
Dr Pushpendra Rai
Former Director, World Intellectual Property Organization (WIPO)
Dr Faizel Ismail
Adjunct Professor
UCT School of Economics
Prof Dr Heinz Goddar
Patentanwalt
European and German Patent and Trademark Attorney, BOEHMERT & BOEHMERT
Dr Anju Khanna
Director -Patents, Lall & Sethi*
Daren Tang
Director General World Intellectual Property Organisation
Dr. Anju Khanna
Director- Patents Lall & Sethi
R Saha
Senior Advisor Confederation of Indian Industry
Heinz Goddar
Patentan walt European & German Patent and Trademark attorney BOEHMERT & BOEHMERT
Ms Josefita Pardo de
Leon WTO
Mr Satish Reddy
Chairman, CII National Committee on Intellectual Property & Chairman, Dr. Reddy's Laboratories Ltd
Mr Masanori Katsura
Deputy Commissioner, Japan Patent Office
Sumitra Dawra
Special Secretary DPIIT, Ministry of Commerce & Industry, Govt of India
Ms Lisa Jorgenson
Deputy Director General, WIPO
Dr. N Kalaiselvi
DG, CSIR
Mr Blaise Fernandes
President & CEO, Indian Music Industry
Mr Safir Anand
Partner, Anand and Anand
Dr V. Lakshmikumaran
Managing Partner, Lakshmikumaran & Sridharan, India
Ms Gouri Puri
Partner, Shardul Amarchand Mangaldas & Co
Ms Vidya Vikas
Head-Patents, Tata Consultancy Services
Pravin Anand
Managing Partner Anand and Anand
Dr. Clovis Freire
Economist, Science, Technology and Innovation policy section, Divisions of Technology and Logistics, United Nations
Vaibhav Khanna
Head of Corporate Intellectual Property Sterlite Technologies Ltd
Roberta Romano-Gotsch
Chief Sustainability Officer European Patent Office
K R Pradeep
Partner, Singh & Singh
Dr Manisha Shridhar
Regional Advisor, Intellectual Property Rights, Trade and Health, Health Systems Department, WHO-SEARO
Gallery 2023
OPENING SESSION
L-R: Mr Satish Reddy; Chairman, CII National Committee on Intellectual Property & Chairman, Dr. Reddy's Laboratories Ltd; Ms Sumita Dawra; Special Secretary; Department of Promotion of Industry & Internal Trade, Ministry of Commerce & Industry, Govt of India; Mr Masanori Katsura; Deputy Commissioner Japan Patent Office and Mr R Saha; Senior Advisor, Confederation of Indian Industry
SESSION 1
L-R : Prof Dr Heinz Goddar; Patentanwalt, European and German Patent and Trademark Attorney, BOEHMERT & BOEHMERT, Dr Masakazu Shiozawa; Director, International Cooperation Division, Japan Patent Office, Mr Pravin Anand; Managing Partner, Anand and Anand, Dr Anju Khanna; Director -Patents, Lall & Sethi, Dr B Dinesh Kumar; Head -IPM, Dr Reddy's Lab, Mr Vaibhav Khanna; Head, Intellectual Property, Sterlite technologies
SESSION 2
L-R : Dr Manisha Shridhar; Regional Advisor, Intellectual Property Rights, Trade and Health, Health Systems Department, WHO-SEARO, Prof. Pradeep Srivastava; Executive Director, TIFAC, Dr Abha Chhabra; Head, RESPOND and Research Management Division, Research, Outreach and Training Coordination Group, Space Applications Centre, ISRO,
SESSION 3
L-R : Mr Safir Anand; Partner, Anand and Anand, Mr R Saha; Senior Advisor, Confederation of Indian Industry, Mr Blaise Fernandes; President & CEO, Indian Music Industry
SESSION 4
L-R : Ms Gouri Puri; Partner, Shardul Amarchand Mangaldas & Co, Mr R Saha; Senior Advisor, Confederation of Indian Industry, Shri Kamlesh Varshney; Joint Secretary (TPL – I), Central Board of Direct Taxes Ministry of Finance, Govt of India, Mr K R Pradeep; Advocate and Chartered Accountant, Ms. Charanya Lakshmikumaran; Partner, Lakshmi Kumaran & Sridharan
SESSION 5